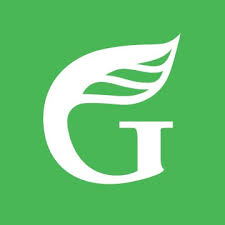 ACT's proposal for private highways will see only those who can afford to pay expensive tolls able to use the roads.
"The time is now to invest in smart, green transport infrastructure that benefits the whole community," says the Green Party's transport spokesperson, Julie Anne Genter.
"The ACT Party's latest back-of-a-napkin policy is another example of how little interest they have in supporting people or protecting the climate. ACT's priority is clearly to find more and more ways to back private corporations and the well-off.
"We do need better maintenance and safety of our existing roads – but this policy will hurt low-income families most of all.
"It could see the charges to use highways skyrocket. In France, for example, public-private highways can cost the equivalent of NZD $20-100 per journey.
"In New Zealand, a similar arrangement may see toll roads that are even more expensive to use, because the cost of building infrastructure here has been much higher than overseas.
"The only way charging directly for road use is a good idea is if it is accompanied with sustained investment in affordable and green alternatives. ACT has absolutely no interest in that.
"Today's announcement is more evidence that a Government with ACT will see low and middle-income people struggling even more than they are right now.
TDB Recommends NewzEngine.com
"Only the Green Party has offered a plan that shows how all New Zealanders can live well now and in the future.
"At our campaign launch today, our Coleaders set out a positive and practical vision of how together we can end poverty in Aotearoa and have a much more equitable tax system.
"A fairer tax system is much better solution to the infrastructure deficit than slapdash charges for basic road maintenance.
"With more Green MPs and more Green Ministers, we will invest in a transport system that gives people real affordable options that protect the climate and will allow more investment in maintaining and improving the safety of our existing roads," says Julie Anne Genter.