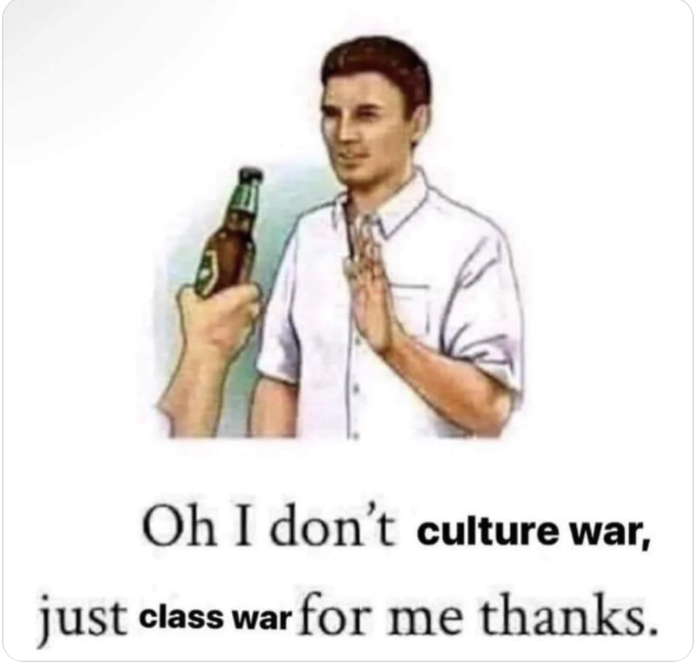 The way the mainstream media are framing National's Tax Plan as anything less than the manifesto of the greedy rich is truly outrageous!
National are funding this tax cut (that will benefit rich landlords most) by taking away 20 hours ECE for 2 year olds, mutilating public transport and stealing from climate funds.
It is an outrageous transfer of wealth to rich landlords.
National claim it's for the 'squeezed middle' when it's far more destructive than that.
Matthew Hooton's analysis of National's budget is scathing…
National concedes savings alone won't fund its tax cuts, so also announced four new taxes. None applies to tax-exempt "charities" such as Go Bus, Shotover Jet, Sanitarium and Mission Estate Winery.
The first new tax, which National developed with assistance from Auckland's Sky City Casino, is on offshore gambling websites. Labour says it already taxes them, collecting nearly $40 million a year in GST.
The second new tax is charging foreigners higher visa fees.
TDB Recommends NewzEngine.com
These two would raise a few hundred million dollars.
The third is bigger, which is reversing Labour's Covid-era tax break for commercial property investors, forecast to raise just over $2b over the next four years.
The fourth is the proposed tax on foreign buyers purchasing properties worth over $2m.
The tax won't apply to Australians, Singaporeans and perhaps citizens of other countries with which New Zealand has tax and trade treaties, but National says it will bring in $3b.
For that to be true, foreigners from countries other than Australia, Singapore and so forth would need to buy around $20b of houses over the next four years.
That's more than 6000 houses with an average value of $3m. That assumption seems heroic, even if encouraging people to sell houses to foreigners to fund tax cuts is a good idea.
…National's budget is bullshit, based on wildly crazed assumptions which fundamentally rely on cutting services to the poor so their rich Landlord mates get a tax subsidy of $250 a fortnight!
When you consider how much money the Real Estate Pimps have poured into National, we don't have a democracy, we have an auction.
We have an undeclared class war occurring right before our eyes, a naked manifesto of self interest at the deficit of the poorest and voters will give National and ACT this driven by a sense of vengeance against Labour for navigating us through Covid.
3283 – NZ (population 5m)
24755 – Sweden (10m)
9162 – Ireland (5m)
191211 – Italy (59m)
Those are the numbers.
That's how many died from Covid and the population of each nation, compared to Ireland we are talking about 6000 lives difference.
That's the price we sacrificed to protect as many people as we could, to leave no one behind.
What National are arguing for is to leave us behind.
To fund tax cuts from the poorest while raiding climate change funds isn't a tax policy, it's political vandalism!
This country is about to plunge into steep economic crisis, taking from the poorest to shield the richest is obscene and there is a price to pay for this.
Labour and the Greens have been woeful, but sweet Jesus them on a bad day is better than National and ACT on a good day.
Any day.
Increasingly having independent opinion in a mainstream media environment which mostly echo one another has become more important than ever, so if you value having an independent voice – please donate here.
If you can't contribute but want to help, please always feel free to share our blogs on social media