National: 35
Labour: 26.5
ACT: 14.3
Green: 12.7
NZ First: 3.9%
Māori Party: 2.9 
The Right wing Media tell you a National/ACT victory is a formality, National's Tax policy which is stealing from 2 year olds, public transport and climate budgets for rich landlords certainly tells you National aren't even pretending to hide who they are because they are convinced voters hating Labour is enough.
Truth is the entire election is on a knife edge.
TDB Recommends NewzEngine.com
NZF aren't doing what they should be doing suggesting Winston's lurch to the anti vaxx is deeply off putting.
There Greens have found a secret strategy of being slightly less ball less than Labour and because Labour are so spineless, it's working for them!
Maori Party are set to generate an overhang.
Labour needs to do better in the campaign.
Whoever wins, Labour/Greens/MP vs ACT/National – it will be by one MP.
That's how close the election actually is.
It ain't over until the fat bigger sings!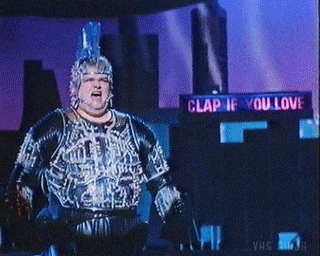 Increasingly having independent opinion in a mainstream media environment which mostly echo one another has become more important than ever, so if you value having an independent voice – please donate here.
If you can't contribute but want to help, please always feel free to share our blogs on social media