The Alliance of Arseholes, ACT + NZF + National are promising a period of instability not seen in NZ politics for some time.
The extremism of ACT is costing them support finally as voters who were protest voting ACT start to appreciate how extreme the party really is.
NZ First are barely over the threshold when they should be 8%, and this is because Winston has plunged so deep into the Antivax movement.
Labour stem the bleeding and need to aim for 32% and they are back in the game.
The Greens just have to be slightly less spineless than Labour and they can walk away with 11%.
The whole election is on a knife-edge and all the wins and loses are within the margin of error.
National over poll by 6 points, Labour under poll by 4.
TDB Recommends NewzEngine.com
The Maori Party will be the surprise on the night and the debates will matter more than ever.
Next Week The Working Group will host the first ever live post debate analysis of Luxon vs Hipkins at Backbenchers Bar in Wellington live-streamed and simulcast on Freeview TV at 8.30pm.
It ain't over till the fat blogger sings!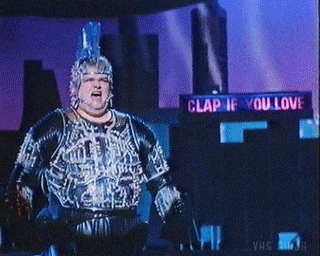 Increasingly having independent opinion in a mainstream media environment which mostly echo one another has become more important than ever, so if you value having an independent voice – please donate here.
If you can't contribute but want to help, please always feel free to share our blogs on social media