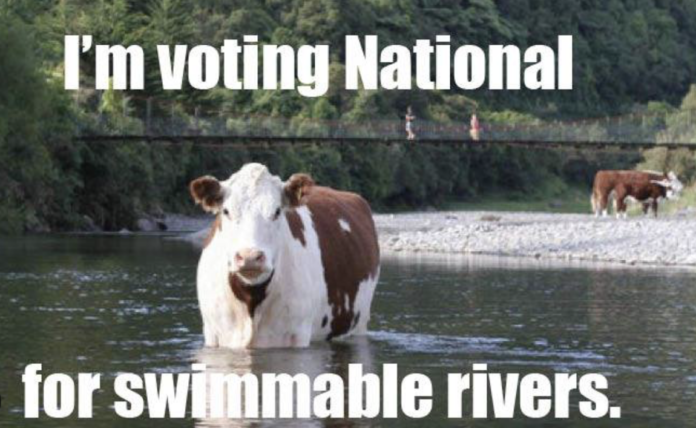 Queenstown residents felt sick weeks before boil water notice announced
Queenstown locals reported feeling sick weeks before the council issued a boil water notice.
Residents were warned yesterday to boil their water or risk serious illness after National Public Health Service Southern confirmed cryptosporidium had caused a number of local illnesses.
The parasite has affected 15 people so far, the council said, and although there is still no confirmed link to the town's water the notice is a proactive measure.
The Queenstown Lakes District Council said residents in the suburb of Fernhill had reported on social media feeling unwell.
The glorious irony of Queenstown, the wealthy playground of NZ who are such arseholes they can never manage to find accomodation for the plebs they use as cheap labour, is choking on poisoned water from the agricultural industry!
Oh the lols.
Where's your hatred for 3 Waters now clowns?
TDB Recommends NewzEngine.com
Chock on your water poisoned by the agricultural sector.
Increasingly having independent opinion in a mainstream media environment which mostly echo one another has become more important than ever, so if you value having an independent voice – please donate here.
If you can't contribute but want to help, please always feel free to share our blogs on social media