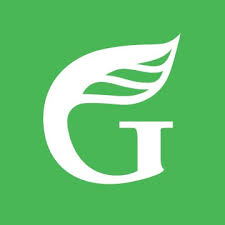 The Green Party is urging the Government to fix the immigration system to ensure that low-waged, and often essential workers, are guaranteed a pathway to residency under the new revamp of the Skilled Migrant Category pathway.
"During lockdowns we celebrated our supermarket workers, construction workers and many other low-waged tradespeople who continued working, recognising they were essential to our communities. Many of these workers could now be locked out of a pathway to residency and face a maximum stay in Aotearoa of 5 years. The Government must build equitable pathways to residency", says Green Party's immigration spokesperson Ricardo Menéndez March.
"Creating a system that automatically grants residency to someone earning around $185k a year but leaves out some of the workers most at risk of exploitation isn't the answer. We should be building equitable pathways to residency for everyone who comes to Aotearoa for work, not just rewarding very high income earners.
"People who come to Aotearoa to work and are not high income earners are more likely to be exposed to exploitation. The Government providing clear and realistic pathways to residence for migrants is one of the best pathways out of exploitation.
"While we welcome the pathways to residency for some groups that were left out of the one-off residency visa, such as PhD students, the inherent unfairness of treating low wages workers as expendable remains.
"If we want to lift wages across the board we can do things like lift the minimum wage to the living wage, utilise Fair Pay Agreements, and progress Pay Equity claims instead of leaving low-waged migrants locked out of fully participating in Aotearoa.
"The Greens have shown that we can secure positive changes for migrant workers, and with more Green MPs we can build an immigration system that recognises the diverse contributions migrants make to Aotearoa," says Ricardo Menéndez March.